How Much Does A Concrete Plant Cost?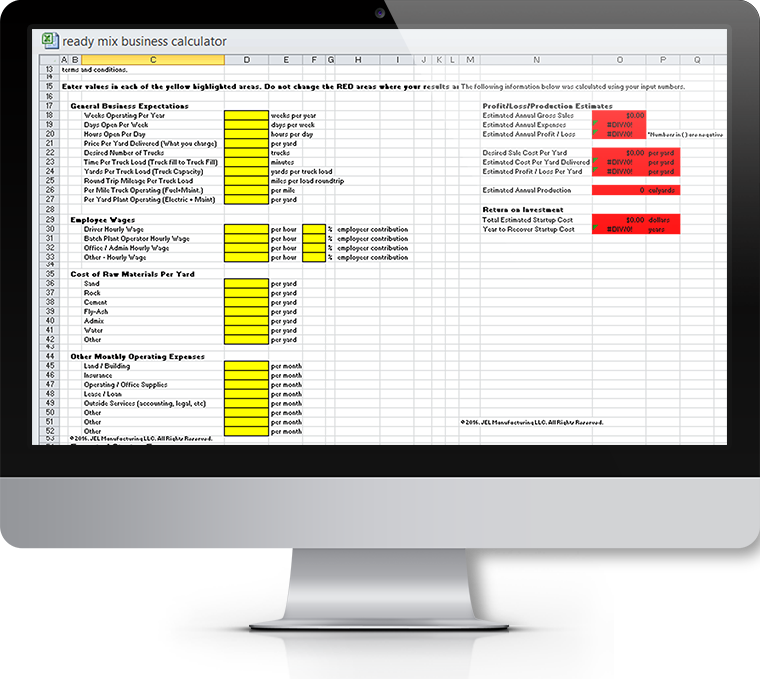 The cost of a concrete plant can vary significantly depending on how much concrete you are making, the products you are manufacturing, and a variety of other factors. If you are considering purchasing a concrete plant, contact our sales team to ensure you are getting the right type, size and application of equipment.
There is no one-size-fits-all number we can throw at you.
The total cost for a concrete plant depends on its type (ready mix, precast, central mix, portable/mobile & stationary variations), production capacity, location, the current cost of raw materials and other expenses like labor and estimated hours in operation.
Some crucial costs you'll need to account for:
Cost of employee & operator wages
Cost of insurance, land and building expenses
Cost of trucks/transportation
Raw material costs - sand, rock, cement, water, etc.
The specifics of your project are big variables in the formula and we'll work with you to come to an accurate projected final number for cost.
Please contact us to talk about your requirements so we can get you the best estimate on a custom concrete plant.