Delaware Concrete Batch Plants: Design, Manufacturing & Installation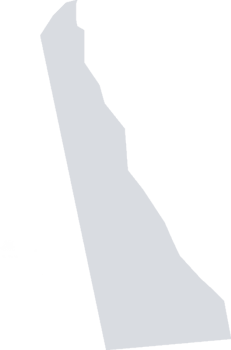 When it comes to cost-effective ready mix and pre cast concrete batch plants in Delaware, nobody tops JEL anywhere on the East coast. All of our plants are built with American steel and labor using lean manufacturing processes to keep costs down. This means we can provide plants that are superior in both price and quality to foreign-made plants.
GET A FREE QUOTE ...or calculate the cost of your concrete batch plant with an ROI estimate.
JEL hasn't reinvented the concrete plant, but we can ensure that your business has exactly the batching plant you need. Our Acumulator and Decumulator® use designs that have proven themselves to our clients in the past. Any concrete batch plant that comes from us is customizable to meet your business's concrete needs now, and are set up for easy upgrades and expansion as your business expands.
We can work with companies all over Delaware including:
Wilmington
Dover
Newark
Middletown
NEW CONCRETE PLANTS - INSTALL PRICING COSTS
Getting a concrete business off the ground or overhauling your current operation is a huge expense. Use our ROI calculator to estimate the costs of installing a new concrete batch plant. You can even find out how long it will take to turn a profit from the initial installation costs.
100% Customizable Concrete Batch Plant Equipment
JEL manufactures ready mix, precast and central mix plants that can be completely customized to suit your business. We can accomodate unique project needs and use a deep arsenal of concrete batching equipment to come up with concrete solutions for you.
Aggregate Suppliers in Delaware
28272 Landfill Lane, Georgetown, DE 19947
16105 Hardscrabble Rd, Seaford, DE 19973