Pennsylvania Concrete Batching Plants: Design, Manufacturing & Construction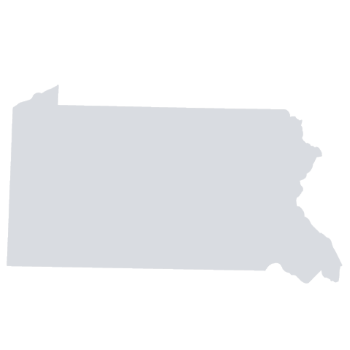 Concrete plant operators in Pennsylvania looking for quality, US-made concrete batching plant equipment would do well to look to Wisconsin. Based in Milwaukee, JEL Concrete Plants builds cost-effective Ready Mix and pre cast concrete batch plants for small to mid-sized concrete operations from Pittsburgh to Philadelphia and York to Scranton.
GET A FREE QUOTE ...or calculate the cost of your concrete batch plant with an ROI estimate.
Our Acumulator and Decumulator plants are based on time-tested, proven designs we can easily customize for a wide range of applications. Need a larger hopper or silo? No problem. With the efficiencies of our lean design manufacturing process, we are able to offer custom options at extremely competitive prices.
We can work with companies in every corner of Pennsylvania including:
Philadelphia
Pittsburgh
Allentown
Erie
Reading
NEW CONCRETE PLANTS - COSTS AND ROI CALCULATOR
Getting a concrete business off the ground or overhauling your current operation is a huge expense. Use our ROI calculator to estimate plant installation costs and see how a new concrete plant will decrease your production expenses in the long run.
Concrete batch plant equipment: Custom-built, without the custom-built pricing
JEL Concrete Plants makes it possible to get a plant built specifically for your operation, without paying a fortune for it. Through our affiliation with FESCO Direct, a national supplier of concrete batching equipment, we're able to source top quality parts from the best manufacturers—at prices that won't break your budget.
Just let us know what capabilities you require and our engineering team will put together a recommendation and a quote for a plant designed specifically for your needs.
Aggregate Suppliers in Pennsylvania
296 Currie Rd, Portersville, PA 16051
12933 Bennetts Valley Hwy PO Box 51, Penfield, PA 15849
Contact JEL Concrete Plants to discuss your options and get a quote on your system.