Louisiana Concrete Batch Plants: Design, Manufacturing & Installation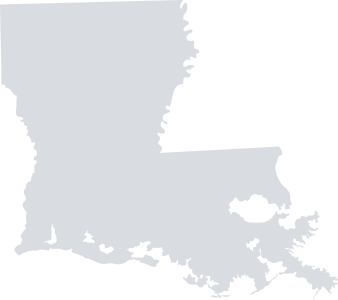 JEL Concrete Plants specializes in cost-effective Ready Mix and pre cast concrete batch plants for small to mid-sized concrete producers throughout Louisiana. Unlike most of the other affordably priced concrete plants, JEL Concrete Plants are built entirely in the USA with American steel and components.
GET A FREE QUOTE ...or calculate the cost of your concrete batch plant with an ROI estimate.
Both our Acumulator and Decumulator plants use time-tested, proven designs we can easily customize to your specific needs. While our plant designs aren't reinventing the wheel, our innovative lean design manufacturing process enables us to price our plants very competitively. In addition, to complete plants, we also offer parts and control systems for upgrading or retrofitting existing plants.
Let us know what your needs are and our engineering team will put together a quote for a plant designed specifically for your concrete business. We can work with companies all over Louisiana including:
New Orleans
Baton Rouge
Shreveport
Lafayette
INSTALL A NEW CONCRETE PLANT - COSTS & ROI
Getting a concrete business off the ground or overhauling your current operation is a huge expense. Use our ROI calculator to estimate the costs of installing a new JEL concrete plant. After entering your production costs and sale price, we can estimate how long it will take for your business to profit from a new plant installation.