Massachusetts Concrete Batching Plants: Design, Manufacturing & Construction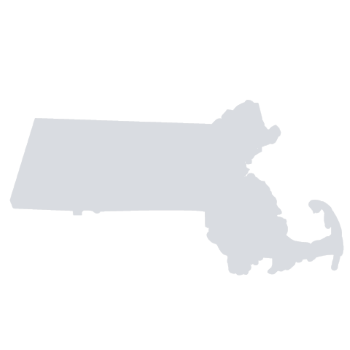 JEL Concrete Plants is your source for custom-built, affordably priced, American-made concrete batching plants and equipment. We design and build plants for concrete operations from Pittsfield to Plymouth and Springfield to Salem.
GET A FREE QUOTE ...or calculate the cost of your concrete batch plant with an ROI estimate.
Our Acumulator and Decumulator plants both use time-tested, proven designs that allow for customization to your specific needs. With our lean design manufacturing process and access to a huge inventory of concrete batching equipment, parts and control systems, we can build custom plants at prices that rival our foreign competition.
We can work with companies in every corner of Massachusetts including:
Boston
Worcester
Springfield
Cambridge
Lowell
Concrete batch plants: 100% custom-built
With JEL Concrete Plants, you can get a plant designed for your operation and priced for your budget. Get in touch with us and our engineering team will put together a quote on a system that works for you.
Contact JEL Concrete Plants to discuss your options and get a quote on a Ready Mix, precast or central mix system.