Arizona Concrete Batching Plants: Design, Manufacturing & Installation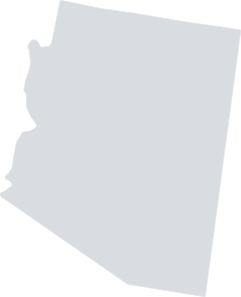 JEL Concrete Plants is a Midwest-based manufacturer of Ready Mix and pre-cast concrete batch plants for small to mid-sized concrete operations throughout the US, including Arizona. We offer a few standard designs, all of which can be easily customized to fit your specific needs.
GET A FREE QUOTE ...or calculate the cost of your concrete batch plant with an ROI estimate.
We use tried and true Acumulator and Decumulator® designs, U.S.-sourced steel and quality components from American manufacturers, and we build with a lean design manufacturing process that enables us to keep our prices extremely competitive. We also offer control systems and parts for plant upgrades and retrofits.
Let us know what your needs are and our engineering team will work up a quote for a plant designed to your specifications.
We can work with companies throughout Arizona including:
Phoenix
Tuscon
Mesa
Chandler
Scottsdale
Glendale
NEW CONCRETE PLANTS - COSTS AND ROI CALCULATOR
Getting a concrete business off the ground or overhauling your current operation is a huge expense. Use our ROI calculator to estimate installation costs and find out if a new concrete plant would decrease your production expenses and increase your bottom line in the long run.
Custom built concrete batch plants built for production in Arizona
All our ready mix, precast & central mix plants can be customized to your specific needs. With over 50 years of combined experience in the industry, we have the expertise to accommodate any request. We also have access to concrete batching equipment from the top manufacturers in the industry.
Whether you're a small operation specializing in patios in Sedona or an up and coming subcontractor bidding on highway work in Phoenix, JEL Concrete Plants can help. Let us know what you need and our engineering team will get you a quote for a plant that's right for your operation and your budget.
Aggregate Suppliers in Arizona
7755 W Avra Valley Rd, Marana, AZ 85653
2056 N Double A Ranch Rd, Ash Fork, AZ 86320
Contact JEL Concrete Plants to discuss your options and get a quote on your system.