Colorado Concrete Batching Plants: Design, Manufacturing & Construction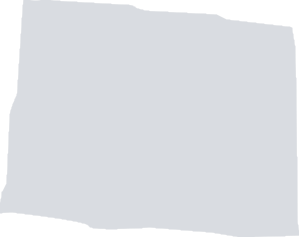 If you run a small to mid-sized concrete plant, budgeting for new equipment is never easy. Especially if you'd prefer to do business with US-based manufacturers. Which is precisely why you need to take a closer look at JEL Concrete Plants.
GET A FREE QUOTE ...or calculate the cost of your concrete batch plant with an ROI estimate.
We're a Waukesha, Wisconsin based manufacturer of concrete plants sized for small to mid-sized operations. We specialize in custom-built plants, built entirely at our facility using quality, US-sourced steel and equipment.
Our Acumulator and Decumulator® plants use proven designs that are easily customized. With our lean design manufacturing process, we're able to keep costs down and price our plants very competitively—even factoring in shipping to other states.
We can work with companies in every corner of Colorado including:
Denver
Colorado Springs
Aurora
Fort Collins
Lakewood
NEW CONCRETE PLANTS - INSTALL COSTS AND ROI ESTIMATE
Getting a concrete business off the ground or overhauling your current operation is a huge expense. Use our ROI calculator to learn more about the costs of a new concrete batch plant.
Concrete batch plants: 100% custom-built
With JEL Concrete Plants, you get a plant sized to your operation, as well as your budget. Let us know what capabilities you need and what type of budget you have and our engineers will spec out a no-obligation plant proposal for you.
Contact JEL Concrete Plants to discuss your options and get a quote on a Ready Mix, precast or central mix system.