South Dakota Concrete Batch Plants: Design, Manufacturing & Installation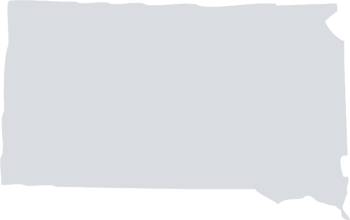 When it comes to Ready Mix and precast concrete plant manufacturing in South Dakota, JEL stands alone. Unlike many concrete batch plant manufacturers, all of JEL's plants are made in the USA using American steel and labor with lean manufacturing strategies. This allows us to beat foreign made plants in both cost and quality of finished product.
GET A FREE QUOTE ...or calculate the cost of your concrete batch plant with an ROI estimate.
JEL is an industry leader in concrete batching for small and mid-sized operations throughout South Dakota. Our Acumulator and decumulation plants use time-tested and proven designs to both meet your current needs, as well as allow for easy upgrades and expansion.
We also offer parts and control systems to clients looking to upgrade or retrofit an existing plant.
We can work with companies throughout South Dakota including:
Sioux Falls
Rapid City
Aberdeen
Brookings
Watertown
NEW CONCRETE PLANTS - COSTS OF INSTALLATION & ROI
Getting a concrete business off the ground or overhauling your current operation is a huge expense. Use our ROI calculator to estimate the costs of installing a new concrete batch plant. We also estimate how long it will take your business to recover and profit from the initial investment.
Contact our engineering team to get a free quote for a plant designed to meet your exact specifications.
100% Custum Concrete Batch Plant Equipment
We can accomodate any unique project needs with a large array of concrete batching equipment for ready mix, precast and central mix plants.
Aggregate Suppliers in South Dakota
2460 Deadwood Ave, Rapid City, SD
301 W. Hwy. 14 & 34, Fort Pierre, SD 57532