North Dakota Concrete Batch Plants : Design, Manufacturing & Installation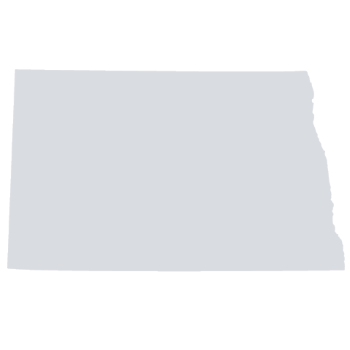 JEL is a top name when it comes to cost effective Ready Mix and precast concrete batch plants in Tennessee and nationwide. JEL plants are all made in the USA using American steel and components using lean manufacturing processes. That means JEL plants are superior to foreign built plants in both price and quality.
GET A FREE QUOTE ...or calculate the cost of your concrete batch plant with an ROI estimate.
JEL plants can be easily customized to suit the needs of your business in both our Acumulator and Decumulator plants. We can design a plant that not only addresses your current needs, but will also be ready for expansion and upgrades without overhauling or retrofitting.
We also offer a range of parts and control systems if you're looking into upgrading an existing plant.
Let us know your needs and our engineering team will design and quote a plant for your business.
We can work with companies throughout North Dakota including:
Fargo
Bismarck
Grand Forks
Minot
West Fargo
NEW CONCRETE PLANTS - COSTS & ROI
Getting a concrete business off the ground or overhauling your current operation is a huge expense. Use our ROI calculator to estimate the costs of installing a new JEL concrete plant. After entering your production costs and sale price, we can estimate how long it will take for your business to profit from the investment.
Custom Concrete batch Plant Equipment: 100% Custom Systems
JEL Concrete Plants are all custom made for ready mix, precast & central mix applications. We can also accommodate unique project needs by supplying a range of concrete batching equipment.
Aggregate Suppliers in North Dakota
6220 37th Ave SE, Minot, ND 58701
PO Box 67, Kindred, ND 58051