Wisconsin Concrete Batch Plants: Design, Manufacturing & Installation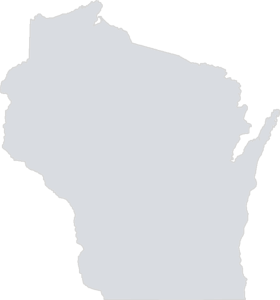 Based in Waukesha, Wisconsin, JEL Concrete Plants designs and builds concrete batch plants, concrete mixers and aggregate feed systems for concrete businesses throughout Wisconsin and the Midwest. We specialize in Ready Mix and pre-cast concrete batch plants for small to mid-sized producers.
GET A FREE QUOTE ...or calculate the cost of your concrete batch plant with an ROI estimate.
Our Acumulator and Decumulator designs are proven performers that can be easily customized to your specific needs, and our lean design manufacturing process enables us to offer our products at very competitive prices. In addition, to complete concrete plants, we also offer control systems and parts.
Tell us what you need and we'll get you a quote on a plant designed specifically for you.
We can work with companies in every corner of Wisconsin including:
Milwaukee
Madison
Green Bay
Kenosha
Racine
NEW CONCRETE PLANTS - COSTS & ROI
Getting a concrete business off the ground or overhauling your current operation is a huge expense. Use our ROI calculator to estimate the costs of installing a new JEL concrete plant. After entering your production costs and sale price, we can estimate how long it will take for your business to receive ROI.