Oregon Concrete Batch Plant Design, Manufacturing & Installation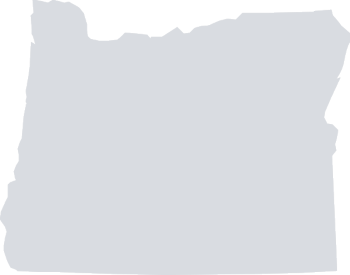 Why would an Oregon concrete business look for concrete plant equipment in Wisconsin? Two simple reasons: price and quality.
Based in Waukesha, Wisconsin, JEL Concrete Plants specializes in custom-built, cost-effective, 100% American-made batching plants and equipment for small to mid-sized concrete operations.
GET A FREE QUOTE ...or calculate the cost of your concrete batch plant with an ROI estimate.
Our Acumulator™ and Decumulator® plants are based on real world, proven designs that can be easily customized to the specific needs of any operation. Our lean design manufacturing process maximizes efficiency, and even with using quality, American-made concrete batching equipment, parts and control systems, we can price our plants very competitively.
We can work with companies all over Oregon including:
Portland
Salem
Eugene
Gresham
Hilsboro
Concrete batch plants: 100% custom-built
There's no need to compromise with a plant that's too big or too small for your operation. With JEL Concrete Plants, you can get one designed specifically for your needs, as well as your budget.
Whether you need a mobile plant for building roads in Portland or a stationary plant for manufacturing concrete blocks in Bend, our engineering team can spec out a plant for any concrete business.
NEW CONCRETE PLANTS - COSTS AND ROI CALCULATOR
Getting a concrete business off the ground or overhauling your current operation can be a risky endeavor. Use our ROI calculator to estimate installation costs and find out how a new concrete plant will decrease your production expenses and increase your bottom line in the long run.
Concrete batch plant equipment: build your system 100% custom
JEL Concrete Plants custom manufactures ready mix, precast & central mix plants with completely customized capabilities. We have the flexibility to accommodate unique project needs with a deep arsenal of concrete batching equipment.
Aggregate Suppliers in Oregon
21455 SW 120th Ave, Tualatin, OR 97062
25375 SE Talons Rd PO Box 381, Eagle Creek, OR 97022
Contact JEL Concrete Plants to discuss your options and get a quote on a Ready Mix, precast or central mix system.