Arkansas Concrete Batch Plants: Design, Manufacturing & Installation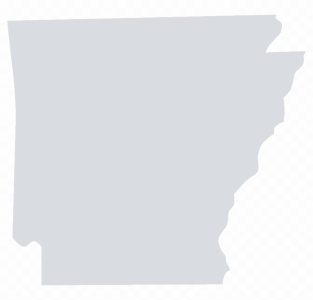 JEL Concrete Plants specializes in cost-effective Ready Mix and pre-cast concrete batch plants for small to mid-sized concrete businesses throughout Arkansas and beyond. Unlike most affordably priced concrete plants, we build ours entirely in the USA using American steel and components.
GET A FREE QUOTE ...or calculate the cost of your concrete batch plant with an ROI estimate.
Our Acumulator and Decumulator® plants are both time-tested, proven performers that we can easily customize for your specific needs. Thanks to our lean design manufacturing process, we are able to offer very competitive pricing on these plants. If you are looking into upgrading or retrofitting an existing plant, we also offer a wide range of parts and control systems.
Let us know what your needs are and our engineering team will put together a quote for a plant designed specifically for your concrete business.
We can work with companies all over Arkansas including:
Little Rock
Fort Smith
Fayetteville
Springdale
NEW CONCRETE PLANTS - COSTS AND ROI CALCULATOR
Getting a concrete business off the ground or overhauling your current operation can be a risky endeavor. Use our ROI calculator to estimate installation costs and find out if a new concrete plant would decrease your production expenses and increase your bottom line in the long run.