Nevada Concrete Batch Plant Design, Manufacturing & Installation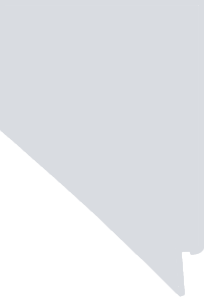 The Glitter Gulch operation pouring concrete for a Las Vegas contractor building a casino isn't going to need the same kind of plant as the Carson City startup making cast bird feeders. That's where JEL Concrete Plants comes in.
GET A FREE QUOTE ...or calculate the cost of your concrete batch plant with an ROI estimate.
Based in Waukesha, Wisconsin, JEL Concrete Plants designs and builds cost-effective Ready Mix and precast batching plants for small to mid-sized operations all over the country. Our Acumulator™ and Decumulator® plants are based on field-proven designs that can be easily customized to a wide range of applications and budgets. With our lean manufacturing process and affiliation with FESCO Direct, a leading supplier of concrete batching equipment, we're able to offer an unbeatable value that rivals even overseas manufacturers.
We can work with companies throughout Nevada including:
Las Vegas

Henderson
Reno
North Las Vegas
Sparks
Carson City
100% custom-built, American-made concrete batch plants
There's no need to settle for a cookie-cutter design that's too small or too big for your needs. JEL can design a plant specifically for your operation, as well as your budget. Get in touch with us to learn how we can build one for you.
INSTALL A NEW CONCRETE PLANT - COSTS & ROI
Getting a concrete business off the ground or overhauling your current operation is a huge expense. Use our ROI calculator to estimate the costs of installing a new JEL concrete plant. After entering your production costs and sale price, we can estimate how long it will take for your business to turn a profit from the investment.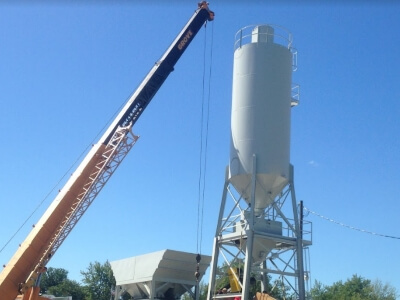 Concrete batch plant equipment: build your system 100% custom
JEL Concrete Plants custom manufactures ready mix, precast & central mix plants with completely customized capabilities. We have the flexibility to accommodate unique project needs with a deep arsenal of concrete batching equipment.
Aggregate Suppliers in Nevada
1045 Palms Airport Dr #110, Las Vegas, NV 89119
3025 Mill St, Reno, NV 89502
Contact JEL Concrete Plants to discuss your options and get a quote on your system.