Vermont Concrete Batch Plants: Design, Manufacturing & Installation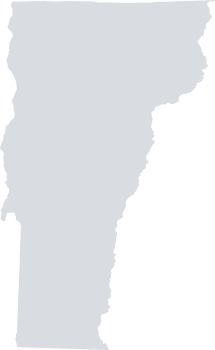 JEL is the top manufacturer of cost-effective Ready Mix and pre cast concrete batch plants in Vermont for small to mid-sized concrete businesses. JEL uses lean manufacturing techniques, domestic steel and all American labor. This allows us to create concrete batching plants that beat foreign-made plants in both price and quality.
GET A FREE QUOTE ...or calculate the cost of your concrete batch plant with an ROI estimate.
JEL hasn't reinvented the concrete plant, but our designs are time tested and proven. Both our Acumulator and Decumulator plants can be easily customized to fit your specific needs. We design concrete plants to not just meet your current needs, but also be easy to upgrade or expand as your business does.
If you already have a plant that you're looking to upgrade, we have parts and control systems for upgrading or retrofitting.
Get in touch and tell us about your needs. Our engineering team will put together a quote for you.
We can work with companies in every corner of Vermont including:
Burlington
South Burlington
Rutland
Essex Junction
Barre
NEW CONCRETE PLANTS - COSTS OF INSTALLATION & ROI
Getting a concrete business off the ground or overhauling your current operation is a huge expense. Use our ROI calculator to estimate the costs of installing a new JEL concrete plant. After entering your production costs and sale price, we can estimate how long it will take for your business to profit from a new plant installation.
100% Custom Concrete Batch Plant Equipment
To create completely custom ready mix, precast and central mix plants, JEL manufactures parts that can be implemented to upgrade any plant. We often work on unique projects and use our large stock of concrete batching equipment to come up with custom solutions for businesses all over the country.
Aggregate Suppliers in Vermont
751 Graniteville Rd, Graniteville, VT 05654
167 N. Shrewsbury Rd, Clarendon, VT 05759