New York Concrete Batching Plants: Design, Manufacturing & Construction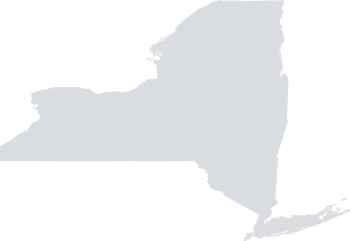 From our home base just outside Milwaukee, Wisconsin, JEL Concrete Plants builds and ships concrete batch plants for small to mid-sized concrete producers all over the country.
We specialize in cost-effective Ready Mix and pre cast concrete plants made entirely with American steel and components—at prices that rival the offshore competition.
JEL Concrete Plants can work with companies throughout New York including:
New York City
Buffalo
Rochester
Yonkers
Syracuse
Albany
NEW CONCRETE PLANTS - COSTS & ROI
Getting a concrete business off the ground or overhauling your current operation is a huge expense. Use our ROI calculator to estimate the costs of installing a new JEL concrete plant. After entering your production costs and sale price, we can estimate how long it will take for your business to profit from the investment.
GET A FREE QUOTE ...or calculate the cost of your concrete batch plant with an ROI estimate.
Concrete batch plant equipment: build your system 100% custom
We use time-tested, proven designs for both our Acumulator and Decumulator plants, and we can easily customize our standard designs to your specific needs. With our innovative lean design manufacturing process, we're able to price our plants very aggressively.
Through our affiliation with FESCO Direct, a nationwide distributor of concrete plant equipment, we're also uniquely positioned to supply parts and control systems for upgrades to or retrofits on existing plants.
Let us know what you need and our engineering team will put together a quote for a plant designed sized just right for your concrete business.
Contact JEL Concrete Plants to discuss your options and get a quote on your system.