Concrete batching equipment: 100% custom systems
Concrete batching equipment from JEL Manufacturing will keep your batch plant working smoothly and safely. In addition to repair parts, we also offer silos, bins, hoppers and control systems to expand/improve your existing plant. Just like our concrete batch plants we also custom build feed systems, hoppers, conveyors and bins to make your batching plant as profitable as possible.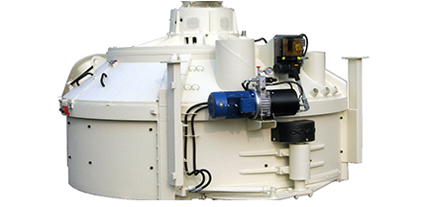 Customize a wet precast or central mix batching plant.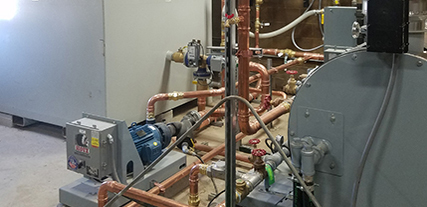 Standard 1,500 gal. 3,000 gal. & 5,000 gal. – but any size available upon request.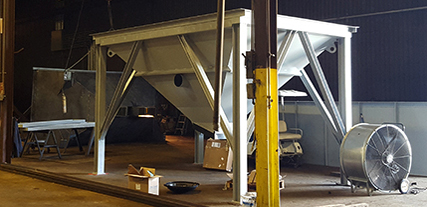 Custom feed systems suitable for all batching precast and ready-mix models.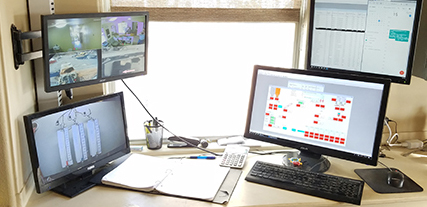 Control systems for automatic & manual concrete batching.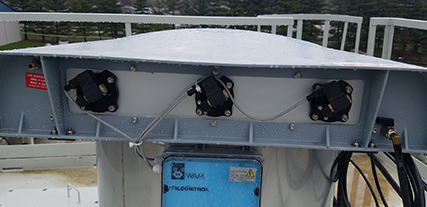 Collect dust from the inlet zone in dry batch plants during truck mixer filling. Silotop dust collectors, too.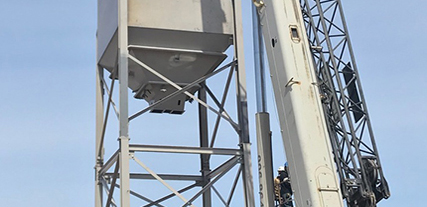 Split and single compartment silos for concrete batch plants.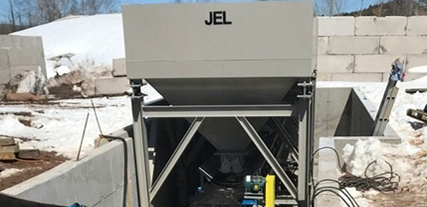 Customize your batch plant with miscellaneous material handling & storage equipment.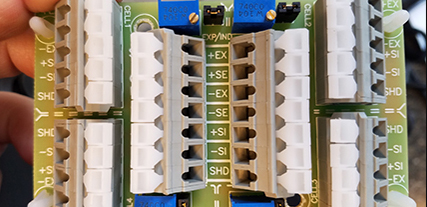 Our partner FESCO Direct works with manufacturers nationwide to provide the highest quality batch plant parts.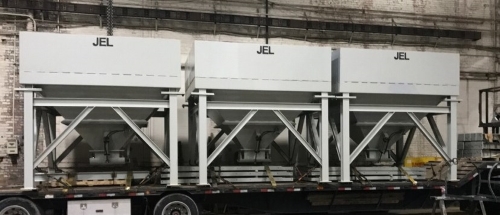 JEL has the right equipment for you, from feed conveyors to transfer conveyors.

For concrete batch plant equipment, contact FESCO Direct
JEL Concrete Plants is a premier manufacturer of batching plant bins, hoppers, conveyors and control systems for batching plants. If you're looking for additional components like wear parts, water heating & cooling, reclaimers, and other parts, contact FESCO Direct for sourcing & distribution.