Washington Concrete Batching Plants: Design, Manufacturing & Construction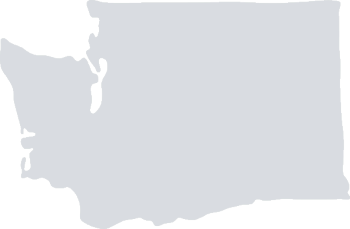 Based in Waukesha, JEL Concrete Plants designs and builds affordably priced concrete batch plants for small to mid-sized concrete operations all over the country. Yes, even as far west as Washington state. Wisconsin isn't exactly the first place a concrete business in Washington would think to look for concrete plants and equipment, but it should be.
GET A FREE QUOTE ...or calculate the cost of your concrete batch plant with an ROI estimate.
We specialize in Ready Mix and precast concrete batching plants, as well as parts and equipment. Our Acumulator and Decumulator plants are based on proven designs that can be easily customized to your specific needs. With our lean manufacturing process and access to a massive arsenal of concrete batching equipment, we're able to offer American made plants at prices that rival our overseas competition.
We can work with companies throughout Washington including:
Seattle
Spokane
Tacoma
Vancouver
Bellevue
INSTALL A NEW CONCRETE PLANT - COSTS & ROI
Getting a concrete business off the ground or overhauling your current operation is a huge expense. Use our ROI calculator to estimate the costs of installing a new JEL concrete plant. After entering your production costs and sale price, we can estimate how long it will take for your business to profit from a new plant installation.
100% custom-built, American-made concrete batch plants
From Portland to Seattle, Aberdeen to Spokane, no two concrete businesses are the same. All our ready mix, precast & central mix plants offer the flexibility of complete customization. Why settle for a plant that's either too small or too big for your needs? Our engineers will work with you to design a "just right" plant, at a "just right" price. Get in touch with us to get started.
Let us know what you need and we'll get you a quote on a plant designed specifically for you.
Contact JEL Concrete Plants to discuss your options and get a quote on your system.