Connecticut Concrete Batch Plant Design, Manufacturing & Installation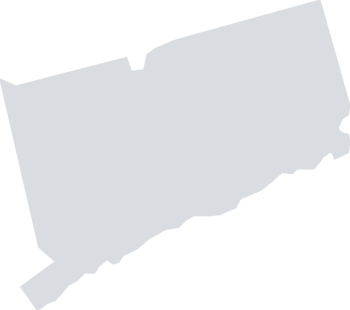 If you're looking for quality, US-made concrete batching plant equipment, you're in the right place. Based just outside of Milwaukee, JEL Concrete Plants specializes in cost-effective Ready Mix and pre cast concrete batch plants for small to mid-sized concrete operations.
GET A FREE QUOTE ...or calculate the cost of your concrete batch plant with an ROI estimate.
We base our Acumulator™ and Decumulator® plants on time-tested, proven designs that can be easily customized for a wide range of applications. No problem. With the efficiencies of our lean design manufacturing process, we are able to build plants using 100% American parts and labor at extremely competitive prices.
Through our affiliation with FESCO Direct, a national supplier of concrete batching equipment, we source quality parts from some of the top U.S. manufacturers. We're extremely flexible, so custom versions of our plants are no problem. Need a larger silo or hopper? Just let us know. Our engineering team can put together a recommendation and a quote for a plant designed specifically for your needs.
We can work with companies in every part of Connecticut including:
Bridgeport
New Haven
Stamford
Hartford
Concrete batch plant equipment: custom-built, without the custom-built pricing
Whether you're a growing operation in Bridgeport or a small startup in Danbury, JEL Concrete Plants makes it possible to get a plant built specifically for your operation—and your budget. Get in touch with us to learn more about how we work and what we can do for you.
NEW CONCRETE PLANTS - INSTALL COSTS AND ROI ESTIMATE
Getting a concrete business off the ground or overhauling your current operation is a huge expense. Use our ROI calculator to learn more about the costs of a new concrete batch plant.
Concrete batch plant equipment: build your system 100% custom
JEL Concrete Plants custom manufactures ready mix, precast & central mix plants with completely customized capabilities. We have the flexibility to accommodate unique project needs with a deep arsenal of concrete batching equipment.
Aggregate Suppliers in Connecticut
11 Business Park Rd, Branford, CT 06405
112 Wall Street, Torrington, CT 06790
Contact JEL Concrete Plants to discuss your options and get a quote on your system.