Concrete batching plants in San Antonio, Texas
Concrete Batching Plant Manufacturer >> San Antonio Texas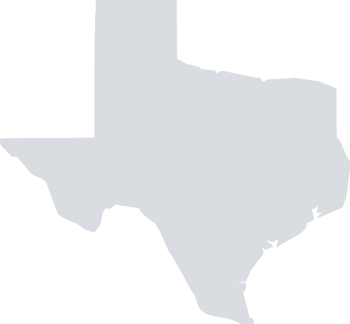 JEL specializes in high-value, modular concrete batching plants for small and mid-sized concrete producers in Texas. All of our plants and batching equipment are manufactured from American steel to support the US economy and uphold our standards for quality. JEL uses streamlined manufacturing processes to save you money on the finished product. Our three models of concrete plants, the Acumulator, Decumulator and Budget Batch feature built-in plumbing and modular designs for user-customizability.
GET A FREE QUOTE ...or calculate the cost of your concrete batch plant with an ROI estimate..
Concrete batching equipment for sale
Quality batching equipment is a great way to maximize the efficiency and capability of your batching plant. We offer control systems to ensure consistency and monitor production output. Bins, hoppers and conveyors make loading, storing and handling and material easy. JEL sells the following equipment to keep your concrete plant working year-round.
NEW CONCRETE PLANTS - COSTS & ROI
Getting a concrete business off the ground or overhauling your current operation is a huge expense.