Ready-mix & precast batch plants for sale in Dallas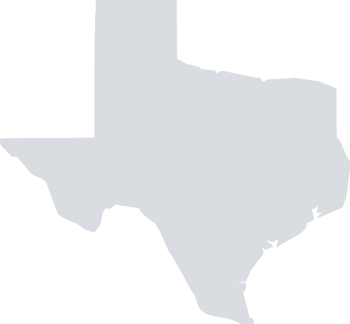 JEL manufacturers concrete batch plants, control accessories and batching equipment for concrete producers across the southwestern United States. All of our equipment is designed, manufactured and built in the USA to ensure consistent quality. JEL Manufacturers three batching plant models to appeal to any customer. Acumulator, Decumulator and Budget Batch models combine time-tested equipment with modular designs to create the perfect system for your facility. Our plants can be quickly configured for stationary or mobile use. Depending on your needs, our team of engineers will work with you to design and build a fully customized batch plant for your needs
GET A FREE QUOTE ...or calculate the cost of your concrete batch plant with an ROI estimate..
Concrete batching equipment
Purchasing high-quality equipment for your batching plant will increase versatility and improve efficiency. JEL Manufacturing has produced reliable, durable concrete batching equipment at affordable prices. All equipment manufactured by JEL is made in the USA. We have the flexibility to accommodate unique project needs with a deep arsenal of concrete batching equipment. With JEL Concrete Plants, you get a plant designed specifically for your needs. Let us know what you need and our engineering team will put together a quote for a plant that's sized just right for your operation. Our batching equipment includes:
NEW CONCRETE PLANTS - COSTS & ROI
Getting a concrete business off the ground or overhauling your current operation is a huge expense.