Batching plants in Houston, Texas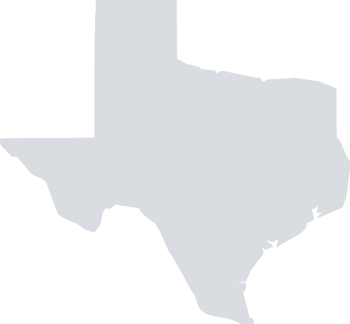 If you are in the market for a small or mid-sized concrete batching plant look no further than JEL Manufacturing. We use time-tested designs combined with modern technology to create the most innovative concrete plants in the industry. Every batch plant manufactured by JEL features preinstalled plumbing for fast assembly and greater customizability. Our Acumulator, Decumulator and Budget-Batch plants can be used in mobile or stationary configurations depending on your needs. Our in-house team of engineers will work with you to develop a custom batch plant for your specific demands.
GET A FREE QUOTE ...or calculate the cost of your concrete batch plant with an ROI estimate..
Concrete batching equipment
Having the proper batching and mixing equipment is essential to keeping your concrete plant working at peak efficiency. JEL offers top-quality equipment for both precast and ready-mix plants. Accessorizing your concrete plant with control systems, mixers, or dust collectors will increase the productivity and output of your plant. Performing maintenance on your batching plant is essential to the safety of your employees. Replacement parts from JEL will keep your facility compliant with ASTM 94 or ASTM C 685. We offer the following equipment for your batching plant:
NEW CONCRETE PLANTS - COSTS & ROI
Getting a concrete business off the ground or overhauling your current operation is a huge expense.