Concrete batch plants for sale in Austin, Texas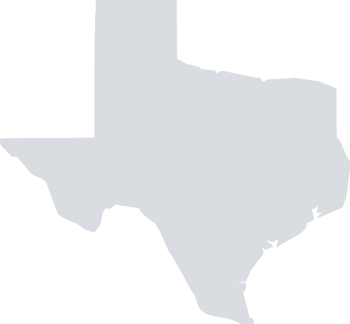 JEL Manufacturing produces industry-leading concrete batching plants for use with small, medium or large-scale production. Every batching plant produced by JEL offers modular construction and superior build quality. Our Decumulator, Acumulator and Budget Batch plants are user-configurable to increase the production capability. Our in-house team of engineers will also build a custom plant to meet your needs.
GET A FREE QUOTE ...or calculate the cost of your concrete batch plant with an ROI estimate.
Concrete batching equipment
Quality equipment will help you expand or improve your existing batch plant. We offer durable equipment for aggregate heating, cooling, mixing, loading and more. Increase the versatility and efficiency of your manufacturing process today with batching equipment from JEL. Every one of our accessories is made in the United States to ensure quality and consistency. Batching plant equipment from JEL includes:
NEW CONCRETE PLANTS - COSTS & ROI
Getting a concrete business off the ground or overhauling your current operation is a huge expense.