Batching Plant Manufacturers in Jacksonville, FL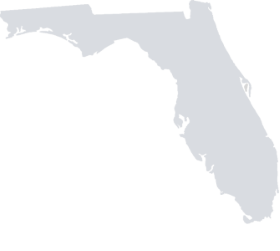 JEL Concrete Plants designs and builds custom concrete batch plants in Jacksonville. We build different types of ready mix concrete batch plants for small-scale budget production to full-on large-scale production plants. Our technicians also manufacture mobile and stationary precast concrete batch plants for large or small size precast concrete operations. Starting a new ready-mix concrete plant from scratch can be a huge undertaking and you may be wondering when your investment will pay off. Check out our return on investment calculator to learn about industry costs, expenses, and revenue you can expect to make in your initial years.
GET A FREE QUOTE ...or calculate the cost of your concrete batch plant with an ROI estimate.
Jacksonville Concrete Batch Plant Equipment
Whether you are installing equipment for a new concrete batch plant or you are expanding an existing plant, JEL Concrete Plants has you covered for all your concrete batch plant equipment needs. Enhance your plant with dust collectors, automatic hoppers and conveyors, and hot water tanks. We customize all concrete batch equipment to be specially tailored to your plant and its layout. Contact us to tell us your vision for your plant and we will work with you to turn your dream into a reality. Our partner FESCO Direct works with manufacturers nationwide to provide the highest quality batch plant parts. With JEL Concrete Plants, you get a plant designed specifically for your needs. Let us know what you need and our engineering team will put together a quote for a plant that's sized just right for your operation.