Miami Custom Batch Plant Manufacturers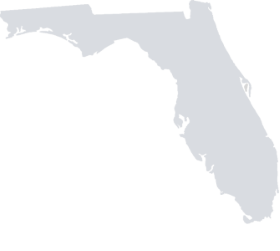 Starting up or expanding a concrete operation? JEL Concrete Plants will create the perfect concrete batch plant customized for you. No matter what concrete solutions you need, we design and build ready mix, precast and central mix batch plants to cover all your bases. JEL also designs mobile options for precast and central mix plants. We have over 50 years of combined experience designing concrete batch plants with a long history of success. Think a project is too complicated for us? Think again. Contact us and we will get to work making your vision a reality.
GET A FREE QUOTE ...or calculate the cost of your concrete batch plant with an ROI estimate.
Batching Plant ROI Calculator
Investing in a new concrete batch plant is a big operation and involves a lot of moving parts and variables. You will invest time and money into your operation and want to know when it will pay off. Check out JEL's return on investment calculator to get an in-depth estimate on pricing and annual payoff.
Concrete Batch Plant Equipment Supplier in Miami
Every batch plant design is different with varying layouts and end goals in mind. This includes different batch plant equipment and machinery suited to your needs and production goals. JEL Concrete Plants custom builds concrete batch plant equipment for all types of concrete batch plants. We supply all essential equipment like concrete mixers, hot water tanks, control systems and more. With JEL you are receiving specially designed and calibrated concrete batch equipment for your project.