Precast and Ready Mix Concrete Plants in Tampa Bay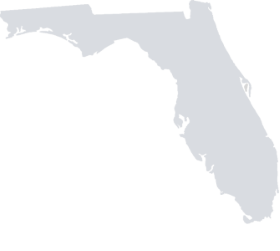 Batching plants come in all shapes and sizes for varying types of jobs. JEL custom designs and constructs the perfect concrete batching plant for your production uses. We install mobile and stationary variants of ready mix, precast and central mix concrete plants. Our designers work with you to select the materials, size and batching plant type for your custom concrete batching plant. Whether you plan on running a large-scale concrete batching operation or just need a smaller batching machine for your projects we have you covered.
GET A FREE QUOTE ...or calculate the cost of your concrete batch plant with an ROI estimate..
Concrete Plant Return on Investment Calculator
Concrete batching plants are a large investment that can give you big returns over time. JEL is very familiar with the industry and understands the market. We have created a concrete plant ROI calculator to give you an estimate of your financial return over time.
Custom Concrete Batching Plant Equipment in Tampa Bay
JEL Concrete Plants deliver the complete package when properly outfitting your concrete batching plant. Whether you are looking to improve your current plant or construct a new concrete plant we have you covered. We design and construct concrete batch plant equipment customized to fit your plant size, production range, and all other specifications you require. We design all types of batching plant equipment including: